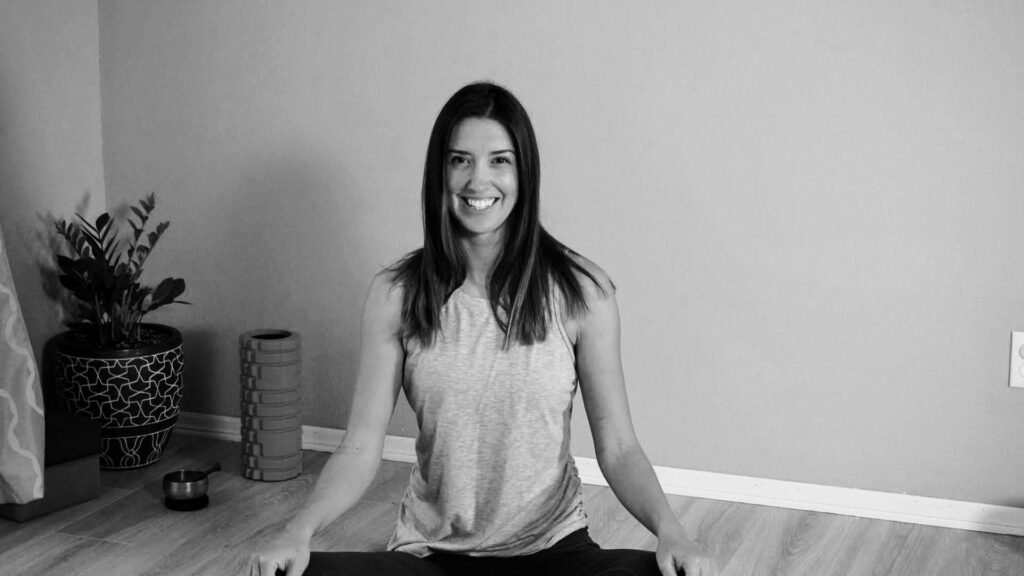 I was introduced to yoga at the age of 16. And yoga has been a part of my life ever since.
In 2019, I committed to deepening my practice by becoming a certified RYT-200 yoga teacher and completed my training in 2020. I also have additional training in trauma sensitive yoga and yoga for the aging population. 
I created this website because even though I've been practicing yoga for many years, I always go back to the lessons I learned as a beginner.
Beginner techniques and poses are the foundation of any yoga practice and are key to feeling our best physically and mentally, no matter where in our yoga journey we are.
My goal is to provide classes and information that make yoga accessible to every body and mind by starting at the beginning.
Here you'll find information and flows that focus on proper alignment, pranayama breathing techniques, and mindfulness.
In each class you'll find modifications so you will feel comfortable and welcome to experience yoga in your own way.
I want each and every one of you to have the tools to be successful as you begin your yoga journey.
I know so many of you feel like you just can't do yoga.
I want you to know YOU CAN.
Because yoga is not about looking perfect in a pose, or even being able to touch your toes.
Every body will look and feel different in a pose and I want the world to know THAT'S OK.
"True yoga is not about the shape of your body, but the shape of your life. Yoga is not to be performed; yoga is to be lived. Yoga doesn't care about what you have been; yoga cares about the person you are becoming. Yoga is designed for a vast and profound purpose, and for it to be truly called yoga, its essence must be embodied."

Aadil Palkhivala, Fire of Love
In my first yoga training the teacher said "Breathing is yoga. If you can breathe, you can do yoga".
So take a deep breathe, put on those comfy yoga pants and let's begin to flow!
Love and Light,
Jill